With a lot of old properties that I rent out I need someone who is flexible and has a good eye for detail and respect for the character of each property, Nick has done many jobs for me over the years, from Bathrooms, Kitchens, structural work, flooring and much more, he always does and excellent job and I'm always happy to have him back, I would definitely recommend his skills to others. Above is a picture of a recent Bathroom Nick did.
Nick has been invaluable to me for the last 15 years, and a year hasn't gone by without him helping one way or another. His work has included two major house renovations. Nick is quick to adapt and good for solving a problem. His skills have covered everything from; the knocking down (a part he relishes), to moving walls, installing retaining steels, plastering. Fitting and plumbing in fashionable kitchens and bathrooms, this includes tiling. External work has included amongst other things; cladding the outside of our house, building a porch, re- roofing stables. Nick works hard, he simply turns up and cracks on. Obviously I highly recommend him.
Absolutely over the moon with our wonderful new Kitchen and Breakfast room 🙂 THANK YOU So much Nick for doing such a fantastic, professional and skilful job, from designing to building it for us with no fuss and great craftsmanship 🙂 FANTASTIC and HIGHLY RECOMMEND
Nick built us a stunning kitchen in our little cottage, it was all completely bespoke and we love it, he was a pleasure to have around and very tidy..
Fantastic new Bathroom yet again from Nick Collings ...makes me smile every time I go in there. Nick makes building work all seem so easy, he is so neat and tidy and really gets a great job done. Thanks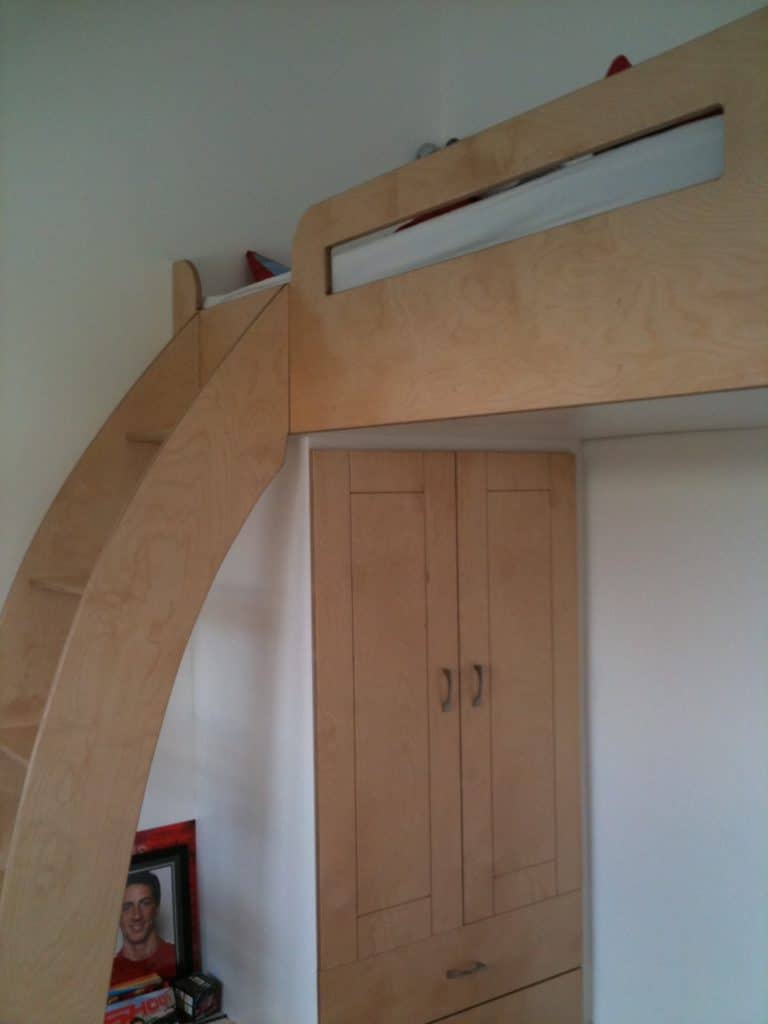 We would like to take this opportunity to express our appreciation for the excellent work you carried out, building our extension, installation of bespoke loft bed with wardrobe and refurbishment of various other elements of our home. We have been delighted with the quality of the work, an excellent job, completing the build on budget and within schedule and ease.